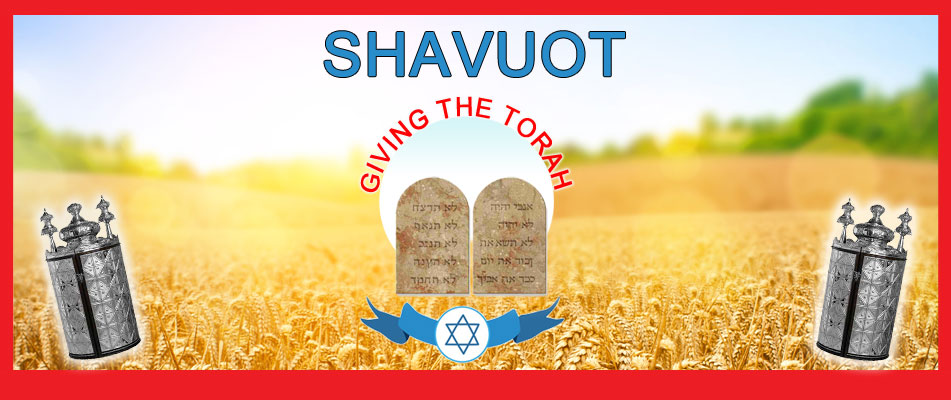 TEXTE 1
SHAVUOT IN JERUSALEM
A big delivery of food parcels suited to the recipients' needs during Shavuot. Each parcel contains

Halot, fruits, vegetables, fish, wine,

dairy produces like cheese cake,

milk, cheese, yogurt etc..

. Some coupons are also distributed. Our volunteers always make sure to keep families dignity and they help every family exactly according to their needs, depending on the number of children etc.