Hiloula of the Hida Hakadoch 11th of Adar 5778 - February the 26th, 2018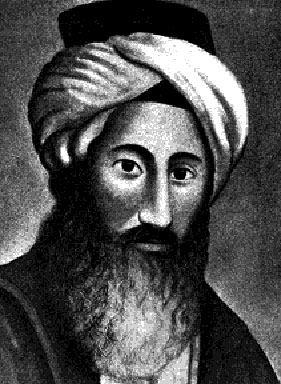 Huge pilgrimage at the grave of the Hida Hakadosh, on the day of his hiloula, on the 11th of Adar, this year on Monday, February the 26th, 2018.
Rav Haim Yosef David Azulay Zatsal, the Hida, was one of the greatest and most intriguing Torah personalities of his generation. This Great Tzadik, of great sanctity (born in 1724), was the descendant of Rabbi Abraham Azoulay, one of the greatest Sages and Kabbalists of Spain expelled in 1492, whose family settled in Fez in Morocco, before residing in HEBRON.
He was a prolific scholar and writer who mastered all aspects of Torah literature, including Halakha, Talmud and Kabbalah. He was a great traveler who visited the world during his missions (chlih'out).
Tsidkat-Eliaou's organisation invited you to join them on this memorable day in their pilgrimage and their prayers, on the Hida Hakadosh's Holy grave in Jerusalem, with a candles lighting.
Here is a video of this great pilgrimage, with its stories and teachings.