Our great Rabbanim and Tzadikim pray for you
Tsidkat-Eliaou offers you specific prayers by our Rabannim on great Tzadikim's tombs in Israel, or during 40 consecutive days. Jerusalem, Tiberiade, Merone, Netivot…

40 CONSECUTIVE DAYS OF PRAYER ON YOUR BEHALF
40 consecutive days of intensive prayers and blessings at the Kotel (the Western Wall), last vestige of the Beth Hamikdash, Jewish Temple in Jerusalem, near the Holy of Holies.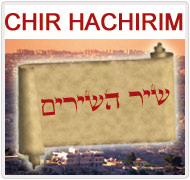 During 40 Days we pronounce the SONG OF SONGS – Shir Hashirim – (8 Chapters). Rabbi Akiva explained that this poem is an allegory who describes the love between Israel and G.od and has a very great sanctity. This is the most "sacred" poems written by the wisest of men.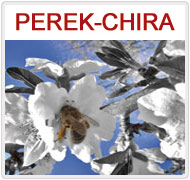 During 40 days we recite the PEREK SHIRA – Song of creatures-for you. This tefillah is made of praises and gratitude expressed by the "heavenly armies" and by all the creations towards God. Rabbi Eliezer Hagadol said: "The one who studies Perek Shira every day, I guarantee that he will deserve the future world, that he will be protected from accidents and from the bad tendency, from the unfavourable judgment, from the Satan and from any destructive or harmful creature."

PRAYERS ON THE TOMB OF GREAT RABBANIM OF ISRAEL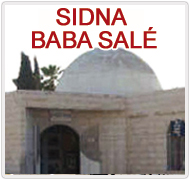 PRAYERS AT THE TOMB OF SIDNA BABA SALE in NETIVOT, prayers and TEHILIM reading.

PRAYERS AT THE TOMB OF RABBI MEIR BAAL HANESS in TIBERIADE. Possibility of a special prayer engraved on the Tana Rabbi Meir Baal Haness tombstone.

PRAYERS AT THE TOMB OF RABBI SHIMON BAR YOHAI. Possibility of a special prayer pronounced for you on the day of Lag BaOmer.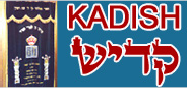 The Kadish is a prayer which is absolutely essential and important for the soul of the deceased, during the first year and on the commemorative dates "annual Azkarotes". Sometimes, some people cannot say this prayer. So, it will be done specially by our Rabbanim and Tzadikim, on your behalf, in the memory of the gone and loved person.
FOR ANY INFORMATION OR REQUEST FOR PRAYERS PLEASE WRITE TO US AND CLICK HERE
OR PLEASE CALL US at 00 972 5 25 86 76 26